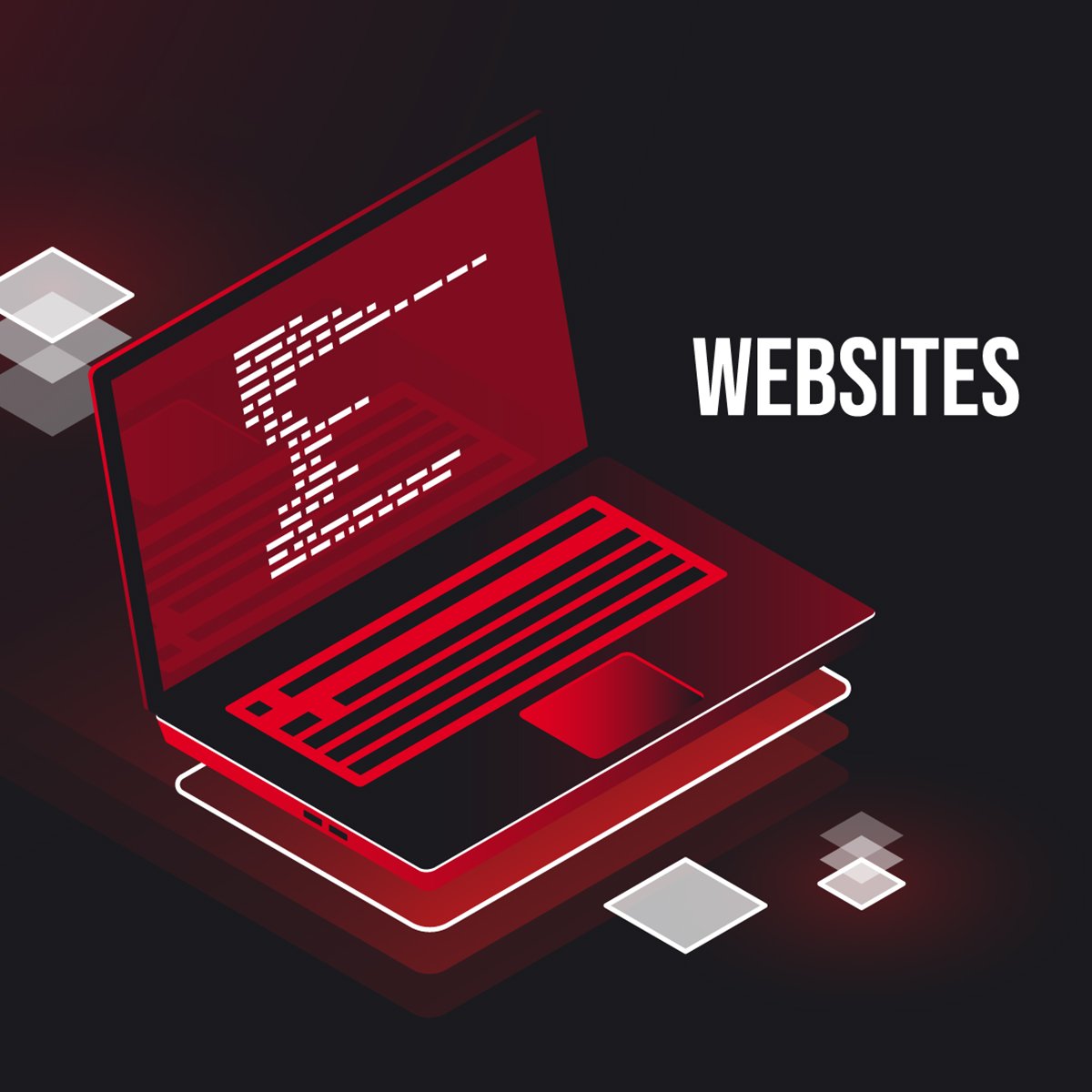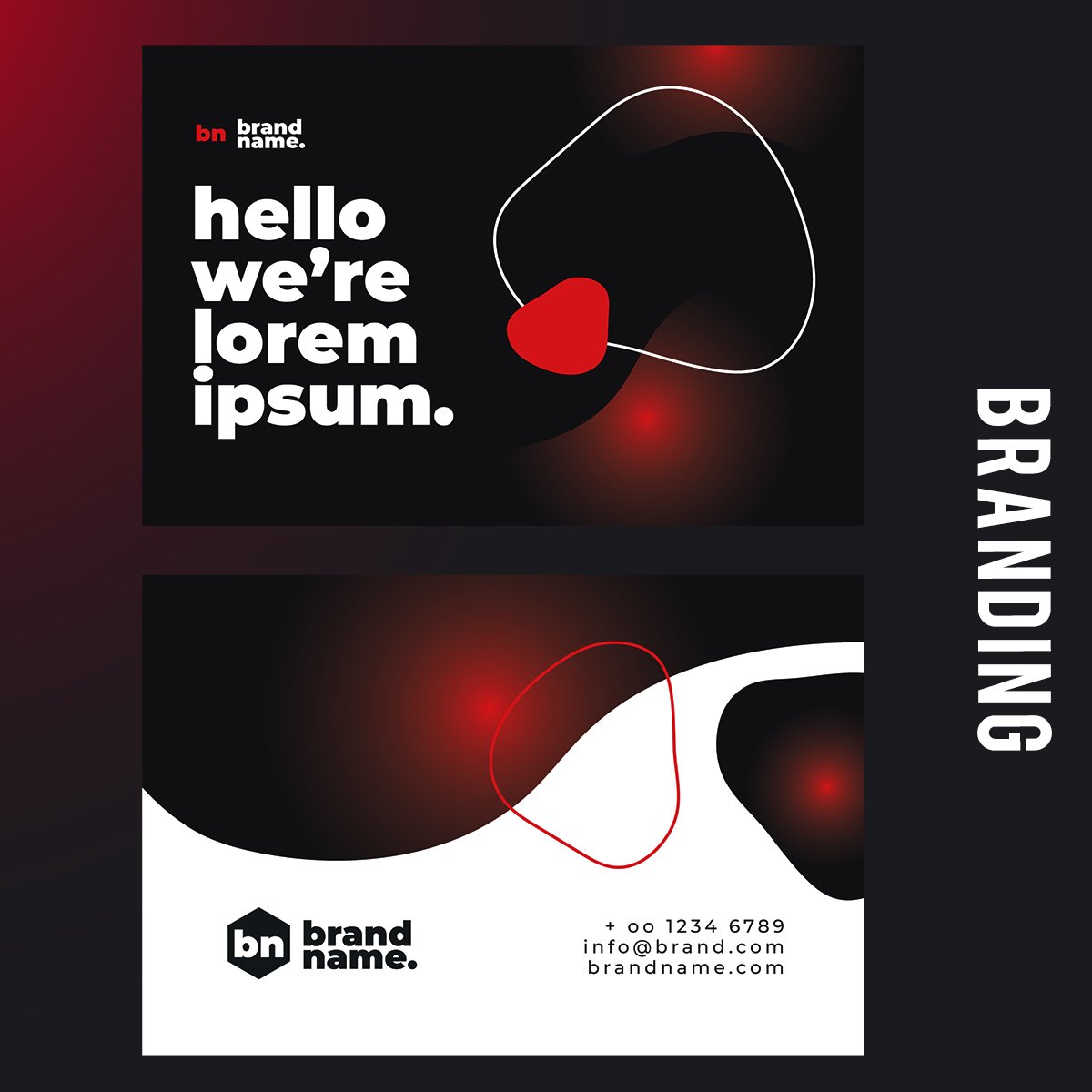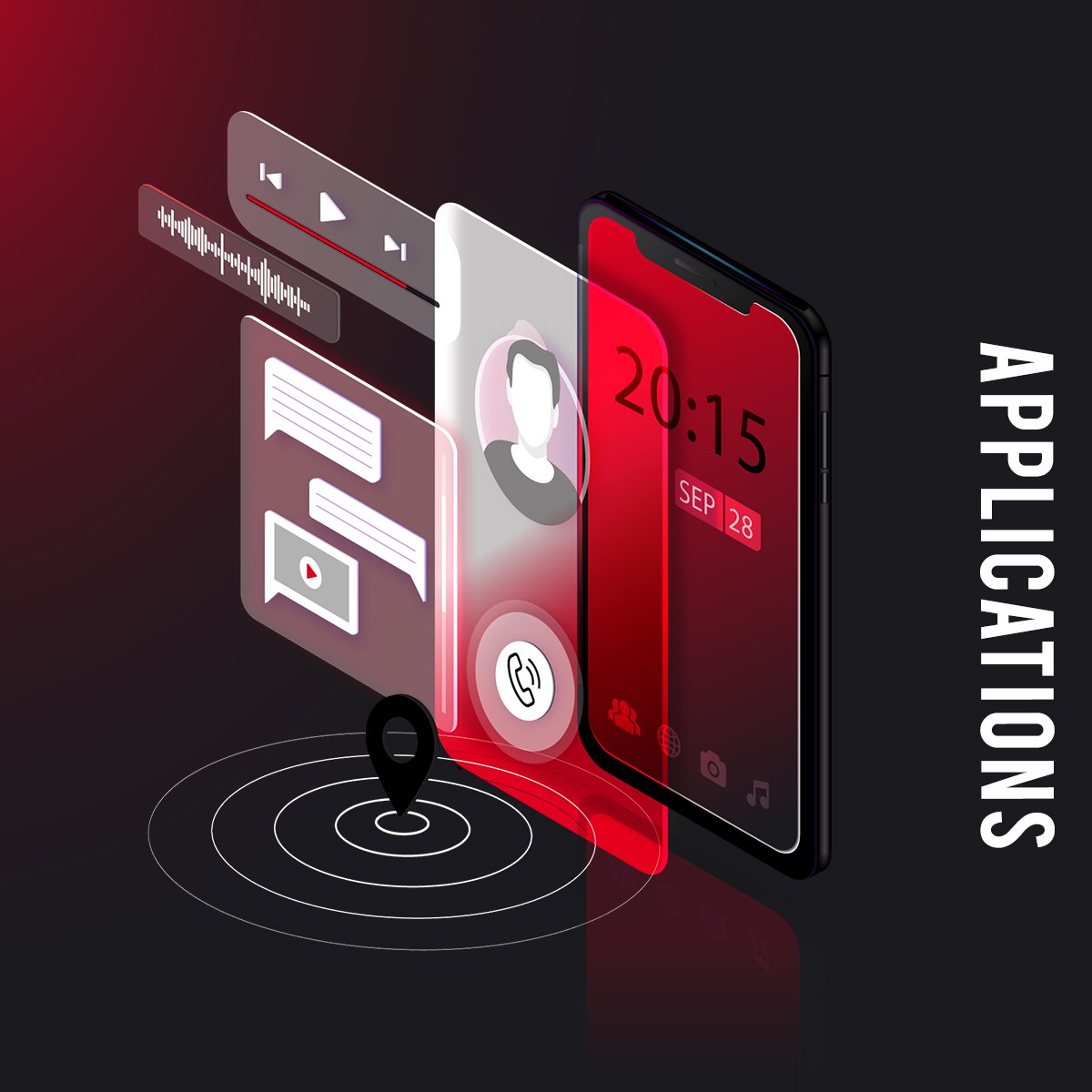 Welcome to
Welcome to
Digital Experiences
Timeless Brands
Business Solutions
We Design Experiences
Effective Strategies
Beautiful Graphics
Brand Recognition
The Quixotic Studios
The Quixotic Studios
We Create
Timeless Brands
A brand is the life and soul of a company. We create effective brand strategies that give you a major edge in an increasingly competitive market – be it in Pune or across the globe.
01
Extraordinary Websites
A well–built website will increase the visibility of your company to the search engines that people use. Such innovative websites become the focal point of your business.
02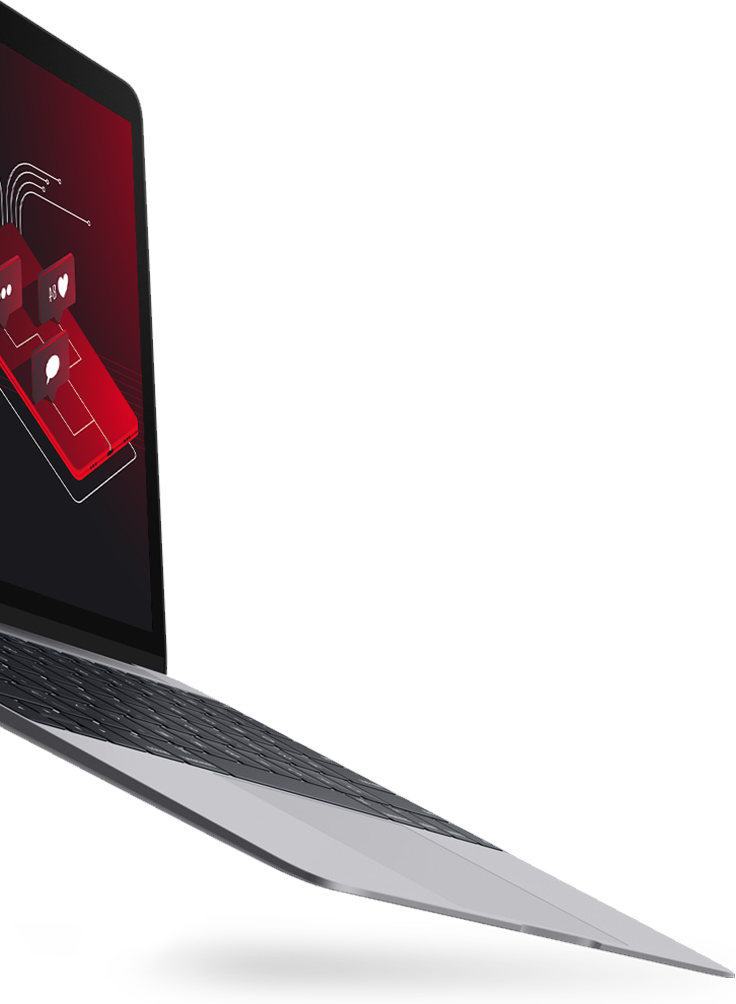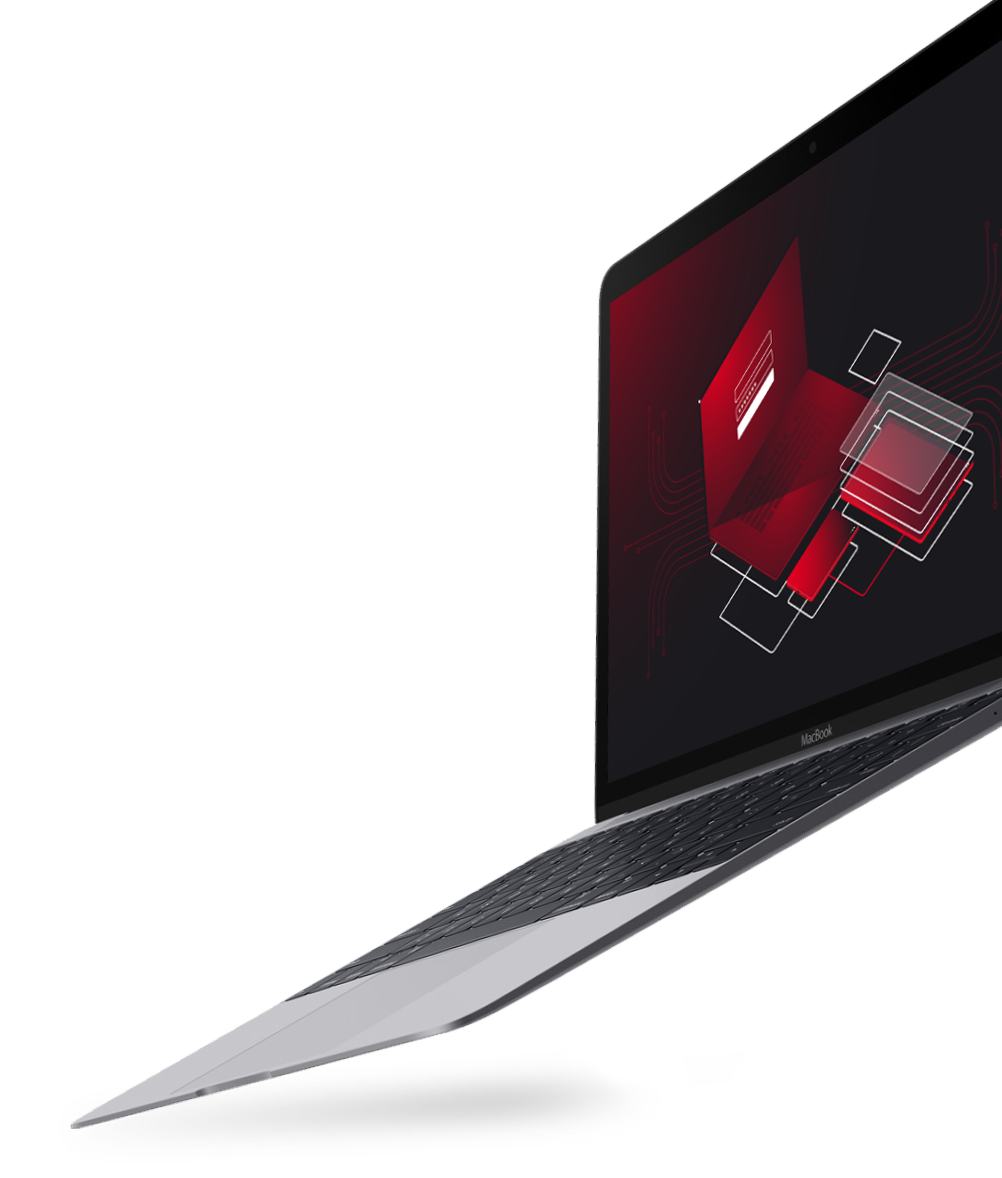 Utopian Ideas
Are you looking out for ideas that are 'out-of-the-box' ? We nurture key innovative ideas and out of the box strategies – the perfect blend for success.
Contact Us
Productive Solutions
As business grows, the systems and technologies also need to keep pace with the growth. We help you to arrive at business solutions that add value to your business.
03
Effective Strategies
Setting the right goals and working consistently to achieve these need effective strategies. Constant improvement, relentless innovation, increasing operational efficiency will ensure success and we will help you reach there.
04
Services We Offer
Website Development
Watch as we craft the best websites for your business.
Digital Marketing
We will ensure our digital strategies will get your point across to the right person.
App Development
With Apps being prioritized for the ease of use, this on-the-go alternative has stupendous use in expanding business opportunities.
Logo Design
We craft logos that leave one spellbound – each one as unique as it can get. The Quixotic Studios will make your vision come alive!
Any Quixotic design will look splendid & eye catching in all popular devices & platforms.
Collaterals Design
The Quixotic Studios will create unparalleled collateral designs to reach your target audience.
Search Engine Optimization
The experts at Quixotic Studios will help you get on the top of the search engines & stay there.
Search Engine Indexing
We make sure when a search engine robot visits your webpage, it will find your new & updated content & add it to its index.
Brand Recognition
Your Brand FIRST - We will help direct your target market to think of YOU!
The Quixotic Studios are "professional, patient & hungry".
Sasha Anand
Marketing - Operations Director - K's Kitchen
Director & Manager - Pomelo Social
The Quixotic Studios are "Punctual, Fast, Minimal & Co-operative"
Shweta Divgi
Fashion Designer